Canvas Painting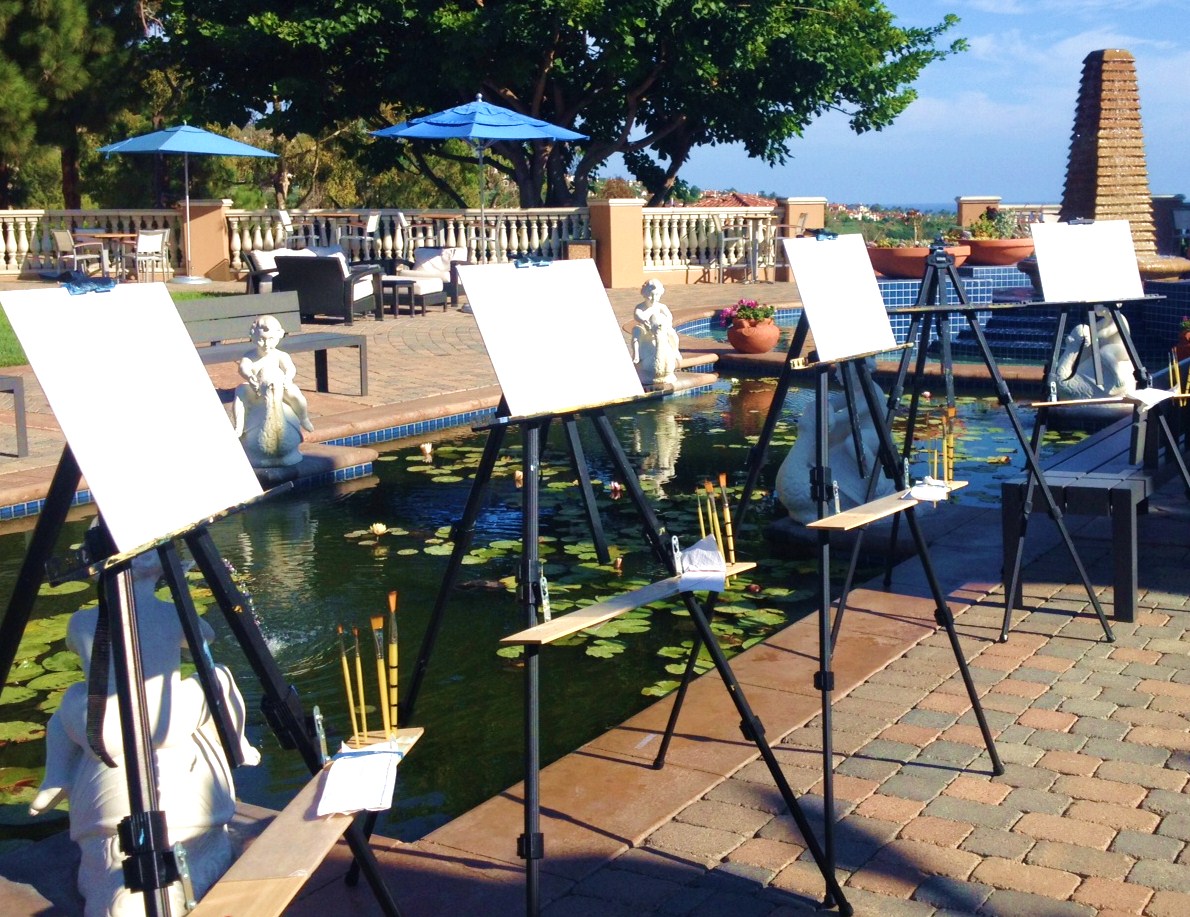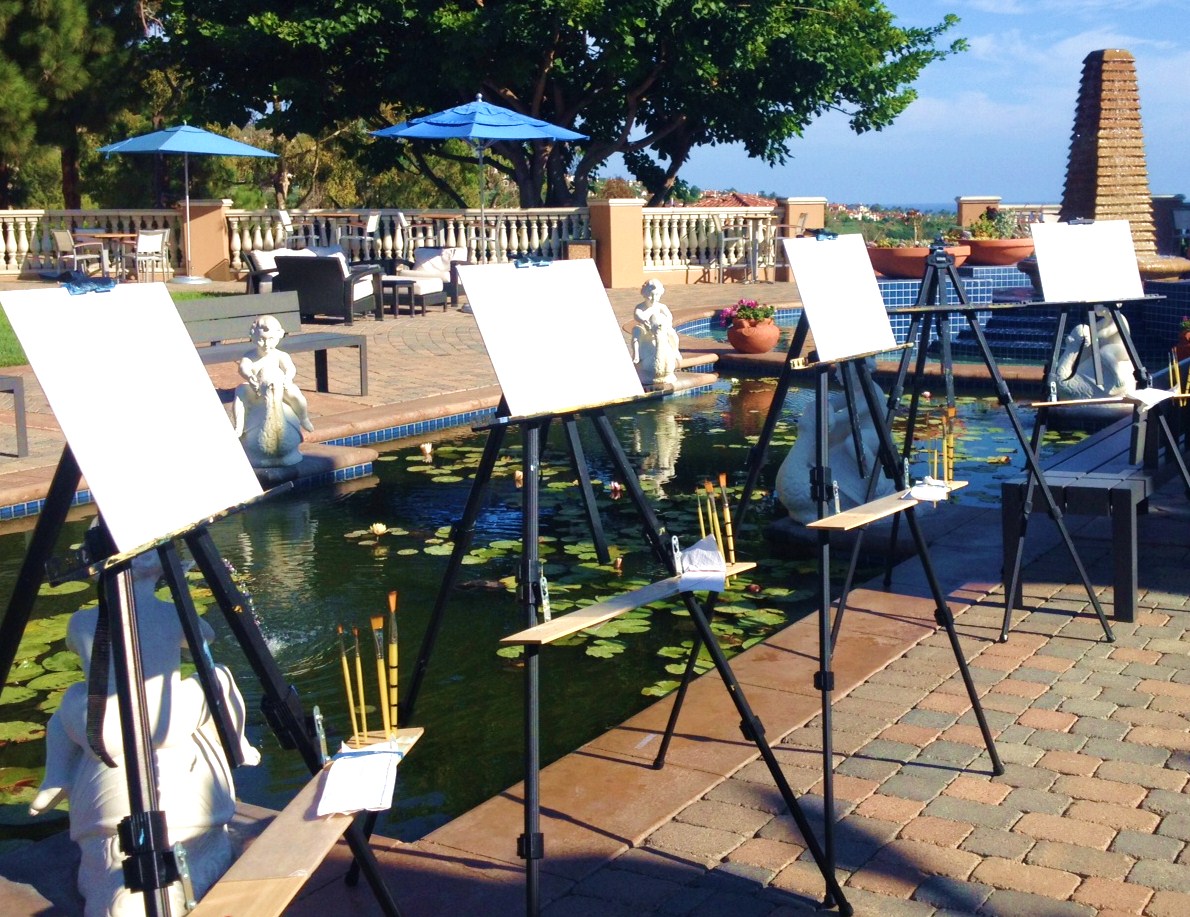 Canvas Painting
All ages are welcome. No experience necessary. We provide all the tools for artistry.
Attend one of our weekly events or schedule one specifically for your group!
Artistic painting is made simple with step by step instruction as guests create a one of a kind keepsake to cherish their visit.
Bring your friends, grab your brush and recreate a local seascape or a famous impressionist painting. We will be using acrylic paint on 11" x 14" x 1/4" canvas panels - ideal for travel.