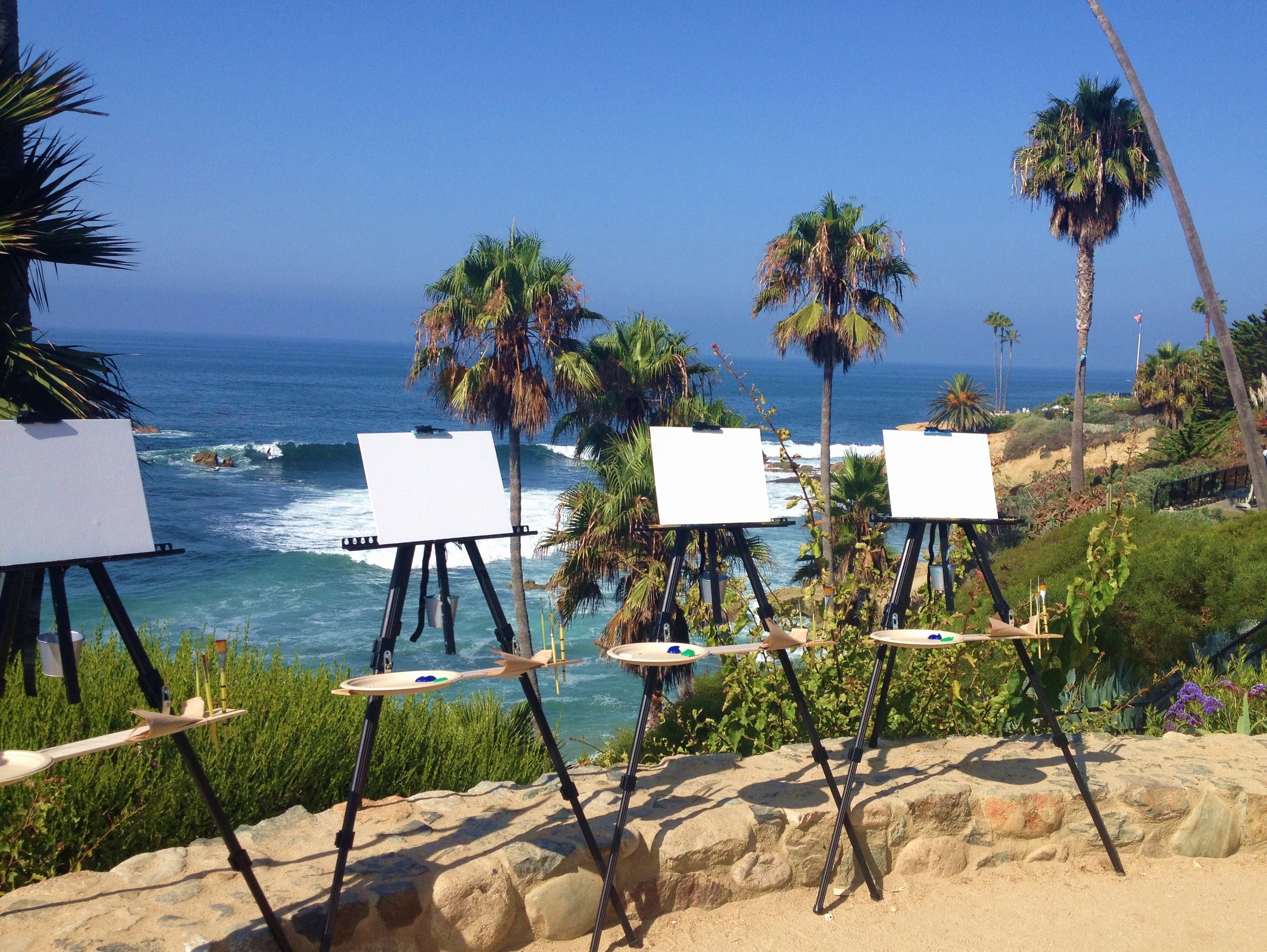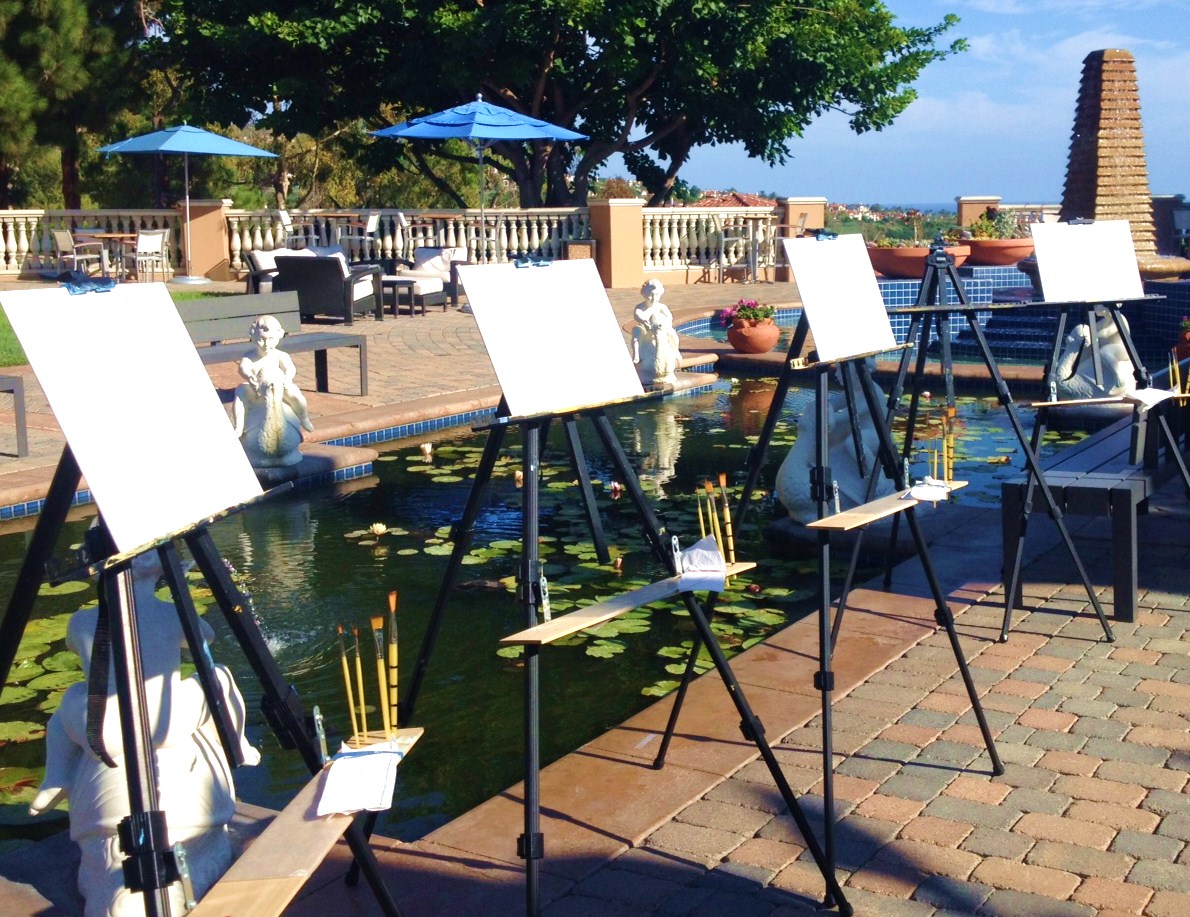 Paintings
Our event paintings are inspired by famous artworks and original paintings by local artists.
Our master work collection includes recreations of paintings by Van Gogh, Monet, Cezanne, Georgia O'Keeffe and many more.
With a wide range of subject matter and color schemes, there is an event for every artistic taste.